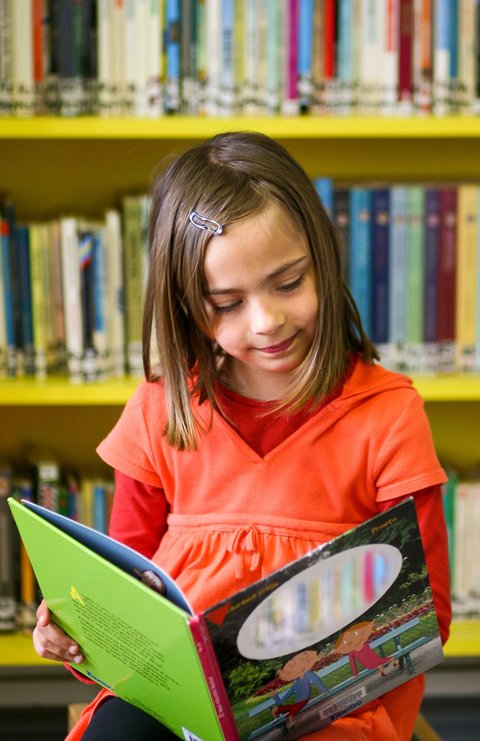 Children's books are among the top selling books in the publishing business. It's no wonder. Children have loved stories for thousands of years, passed down through the centuries by their parents. Haven't you made up an entertaining tale for a child somewhere along the way?
Today, children's story books have the most fantastic illustrations, with glitter, pop-ups and hologram effects which can certainly capture the attention of any child. Parents can't resist these books and friends and family members love to give them as gifts to young children. So, the children's book publishing market is booming.
In the not-too-distant past, the children's book publishing industry was dominated by the big "houses" of publishing. With net technology, graphic design software and e-book compilers, you can start your own children's book publishing company, offering both hard copy and electronic formats. If you're really on a shoestring, start out with an e-book only format.
If you're so lucky as to be both an artist and writer, you've got a lucrative, entertaining and soul-stretching online business venture just waiting out there. Enough of the starving artist!
If you're not so gifted, the worst case scenario means you'll need to hire a professional illustrator or graphic designer and an editor who can polish your story. If you're not web-savvy, you'll need a web designer as well to put your page up. If you think you've got the ideas that will appeal to your audience, your investment will be worthwhile.
Article Source: http://EzineArticles.com/5278570